2015 Arnold Classic Expo – Navigating the Impossible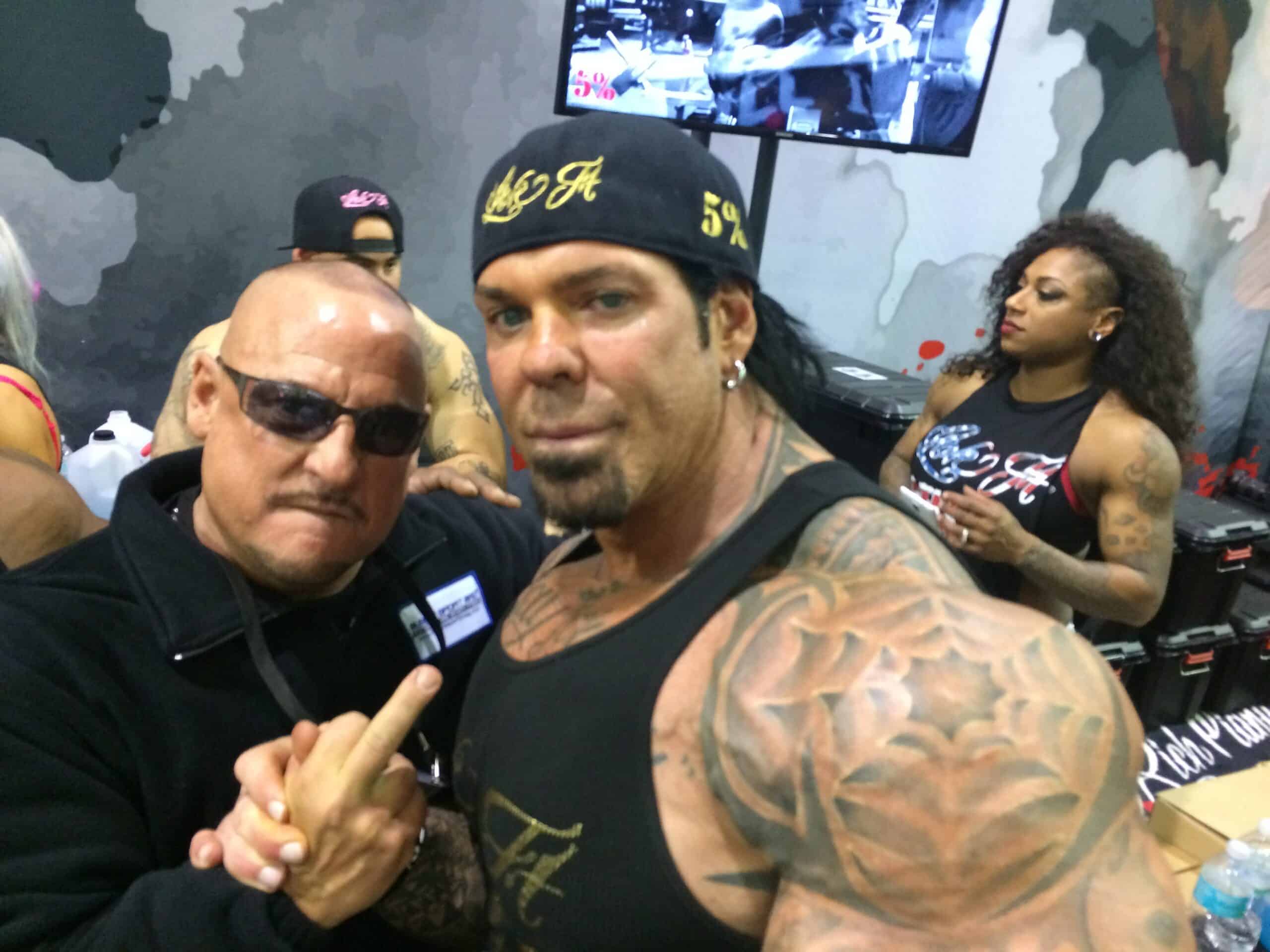 Every year, it appears to get more and more crowded, surpassing what seemed impossible a mere 12 months earlier. The 2015 Arnold Sports Festival attracted people from all over the world and all walks of life for a three day jaunt into the world of fitness. Bodybuilding  – the entire reason why the event is taking place – is just one of over 50 events that took place over the weekend.
When the Arnold Classic made its debut in 1989, no one could foresee that one day over 150,000 people would walk through the expo halls taking it all in. Even though the IFBB contest is the second most prestigious one on the calendar (following the Mr. Olympia), the expo has become the highlight of the annual celebration taking place in Columbus, Ohio.
Over 300 booths were spread out over the endless aisles manned by supplement and apparel companies and their sponsored athletes. Free samples and T-shirts – not as much as in years past – were handed out to the patrons and photos and autograph lines wrapped around corners for the busiest booths.
But one thing that was a bit of a surprise was which lines were the longest, and they were not for the Jay Cutlers of the world, either. Rich Piana and his 5% Nutrition booth was definitely the place to be…if you could get anywhere near it, that is. Situated on an end aisle, it had a full floor-to-celing wall mural of Piana and his humongous tattooed physique.
Akin to being backstage at a rock concert, Piana's PA system was blasting heavy metal music and his team of athletes were all mass monsters, as well. Regardless of the size of the line, Piana took the time to shake every hand, smile for every picture and wear out a case of Sharpies with autographs.
The second most-crowded booth after 5% Nutrition was Flag Nor Fail, the apparel company owned by the husband and wife team of Rob and Dana Lynn Bailey. The latter placed second at the IFBB Ms. Women's Physique Division International and is loved by men and women, alike.
As usual, the fans came away satisfied and with take home bags, albeit smaller than before.