Amazing Olympic Weightlifting!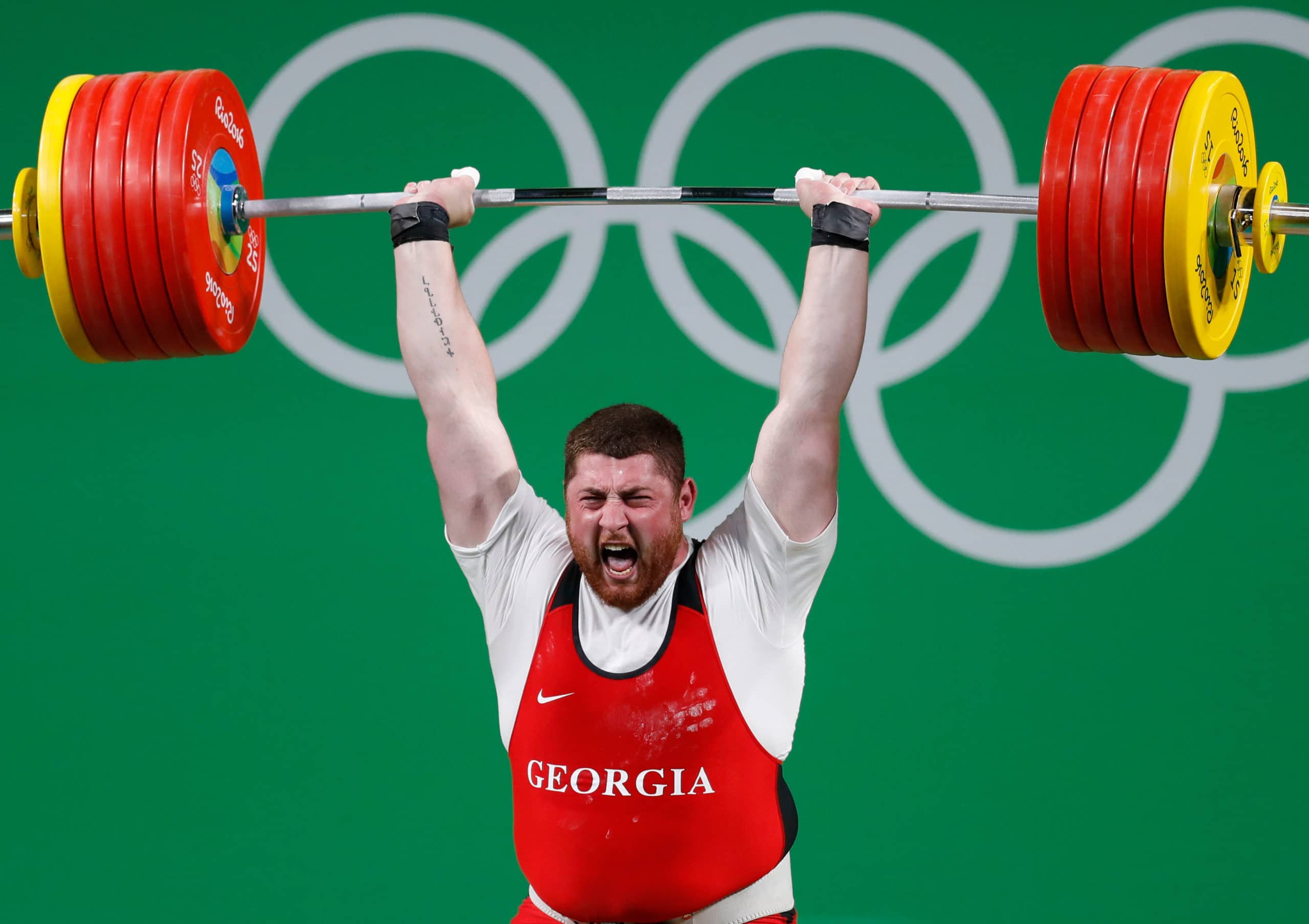 This is a video I just found posted at musclemecca bodybuilding forums that I thought was really crazy incredible and I thought you all might like it. If you are like me and into bodybuilding then you lift weights. Watch the way these guys lift weights! Olympic Style!
The quality is not so great but still worth watching! Check it out!