Big Ramy left Oxygen gym and is now with Neil Hill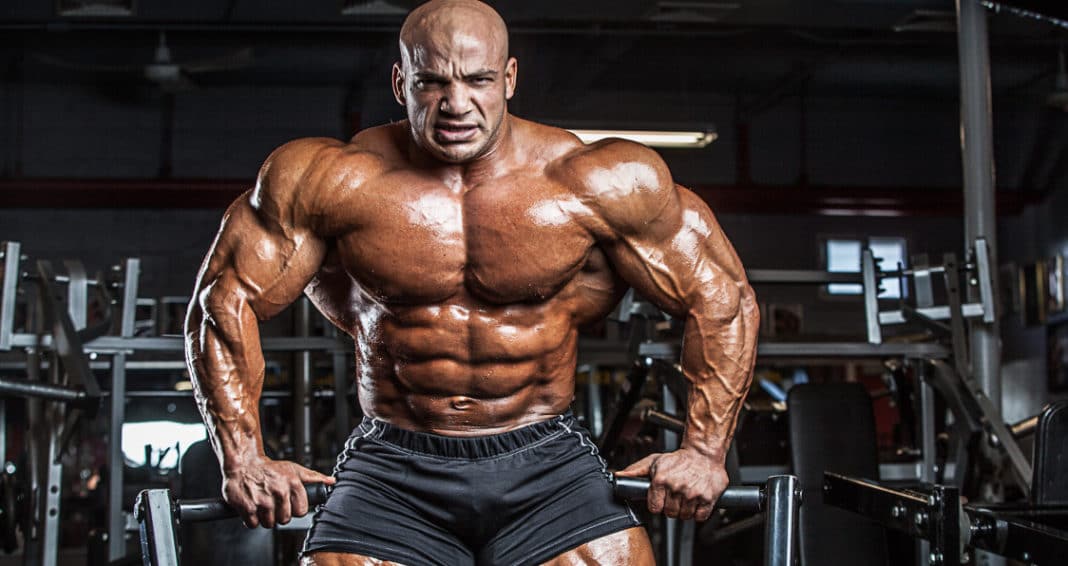 Let's face it. Big Ramy left us all very disappointed after his poor showing at the 2018 Mr. Olympia. Apparently he decided to make a huge change and leave Oxygen gym to train with Neil Hill. The question is will it be enough?
Here are some news videos reporting on Big Ramy's big change.

As confirmed to RXMuscle by Bader Boodai, Big Ramy has left Oxygen Gym and has moved back home to Egypt.
Boodai confirms that the two sides left on good terms.
See what Dave Palumbo thinks of this development, and where he thinks Ramy will turn to next!