Flex Lewis vs Hadi Choopan!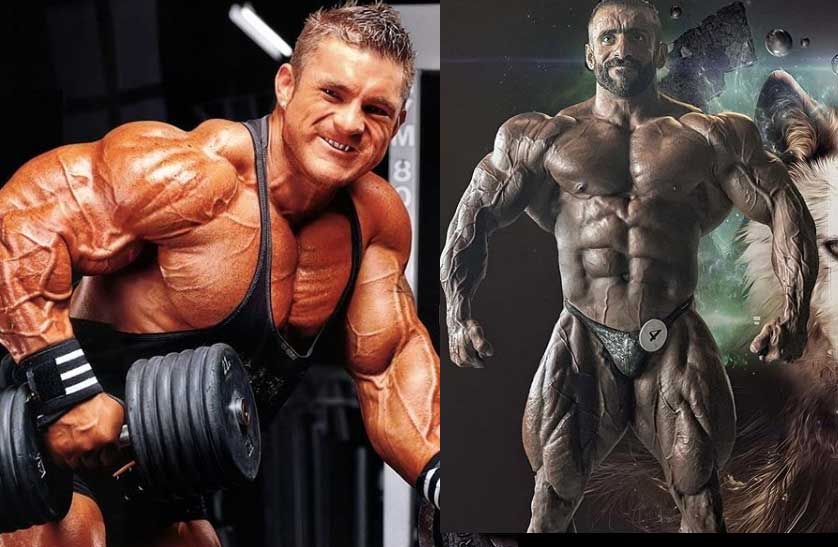 Ok, I might be living in a dream world but could you imagine Hadi Choopan on the Olympia stage in Vegas doing a posedown against Flex Lewis in the Men's Open class? A guy can dream!
It was announced last week that Flex Lewis accepted an invitation to compete at the 2020 Mr. Olympia and he accepted. We are almost positive he will be in Men's Open. Now let's get Hadi there!