Hadi Choopan to compete with the big boys at the 2019 Olympia!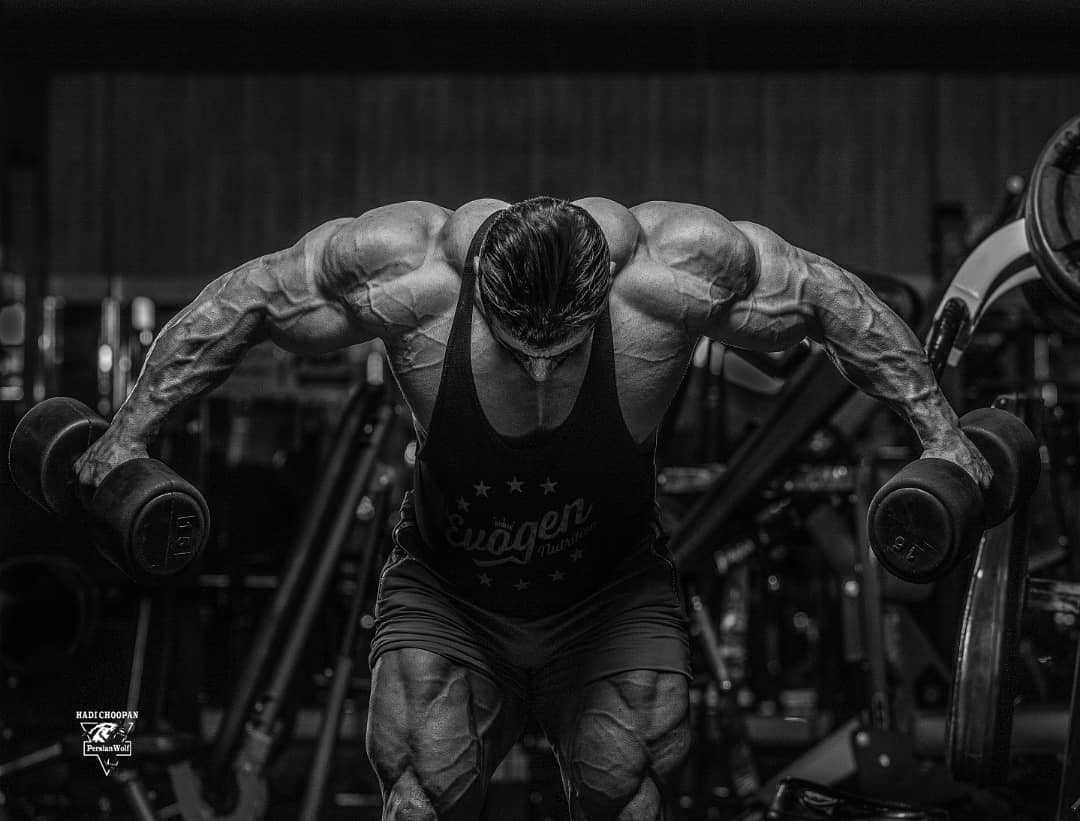 The rumor going around is that Hadi Choopan will be competing in the men's open and not the 212 class at the 2019 Mr. Olympia! This is huge news! Hadi Choopan will now go up against Roelly Winklaar, William Bonac, Brandon Curry and Dexter Jackson and others! This is going to be awesome!

Hany Rambod and Dan Solomon, Vice President and Chief Olympia Officer, discuss Hadi Choopan's plans for the 2019 Olympia Weekend. Listen in as the 19X Olympia winning coach answers the questions, 212 or the open class in this candid interview at the Wings of Strength Rising Phoenix in Arizona.