Is Phil Heaths bodybuilding career over?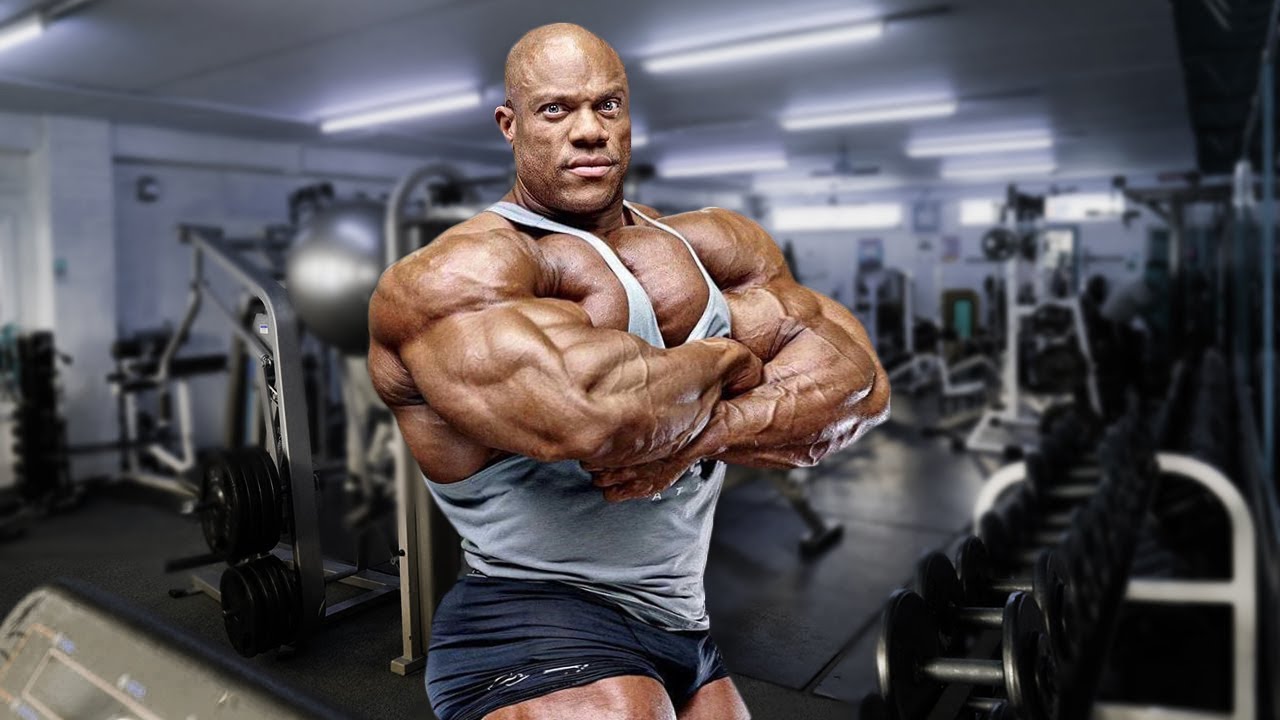 I just read on musclemecca.com that Phil Heath is never going to compete again and that he will not be competing at the 2019 Mr. Olympia! He has had multiple hernia surgeries and his mid section has been a problem for sure. I hope this isn't true and I hope he will be on stage at the 2019 Olympia.
In this video, IFBB Pro Zack 'King' Khan says that due to both the trauma of losing his title and the ever-increasing damage to his midsection with every hernia surgery, Phil Heath will never compete again.