Is Shawn Rhoden ever coming back?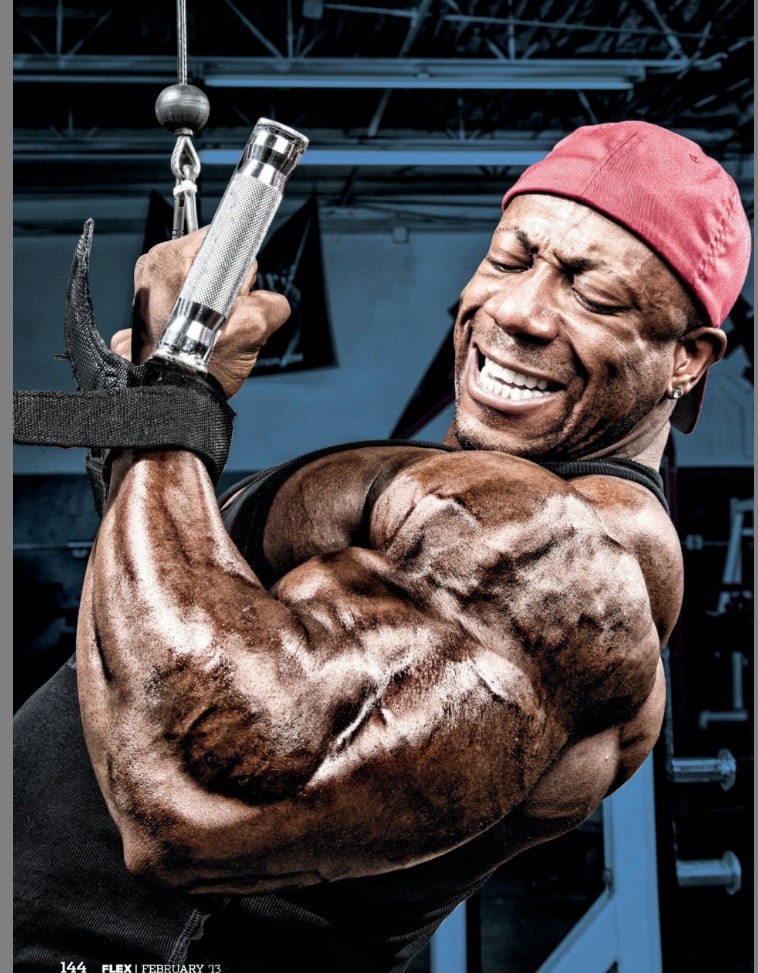 Here are a couple things I am sure you probably already know about IFBB Professional Bodybuilder Shawn Rhoden. He won the 2018 Mr. Olympia by beating Phil Heath. In 2019 he was banned from the Olympia for being charged with rape! Shawn has not been proven guilty yet so my question is simple. Are Shawn Rhoden's Olympia days over or will he possibly be acquitted and come back?
What are your thoughts? From the pictures below you can say Shawn Rhoden is an amazing bodybuilder. I truly believe had he competed at the 2019 Mr. Olympia he would have won. Instead Brandon Curry won.