Ronnie Coleman on Joe Rogan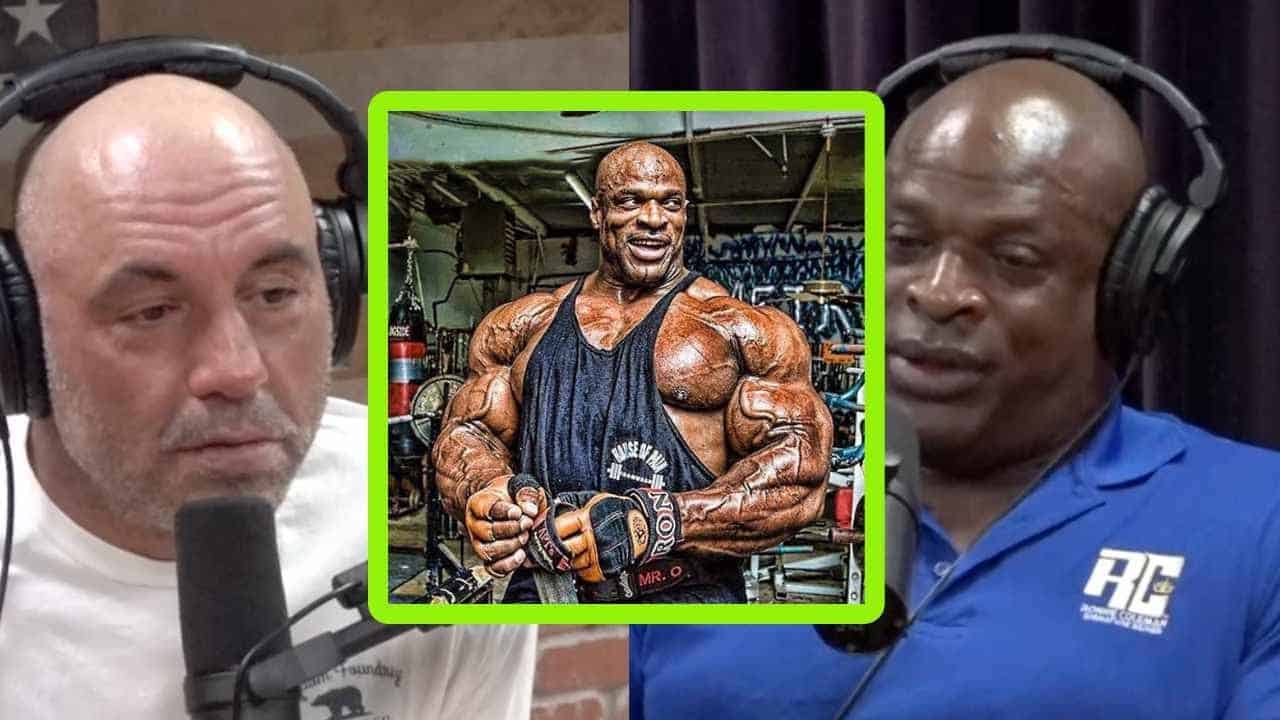 Here is Ronnie Coleman on the Joe Rogan podcast telling everything! He talks about using steroids and why he started using steroids in the first place. Simply put he was tired of getting hbis ass kicked and at age 30 he started using them. He was never reckless though! Anyways, watch the Joe Rogan podcast and let Ronnie Coleman tell you in his own words!
Ronnie Coleman is a retired professional bodybuilder. He is a 8-time consecutive winner of Mr.Olympia, and also won a record 26 titles as a IFBB professional.