Where would Dallas McCarver be right now?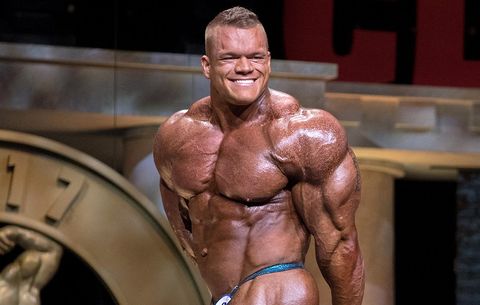 Dallas McCarver is on my mind today. Unfortunately Dallas died in August of 2017 of congestive heart failure. He was only 26 years old! What a tragic loss to bodybuilding and his friends and family. My belief is that Dallas McCarver was destined to be Mr. Olympia. Where do you think Dallas McCarver would be with his bodybuilding career if he was still alive?
Here are a couple pictures of Dallas.