Brandon Curry was surprised at Big Ramy!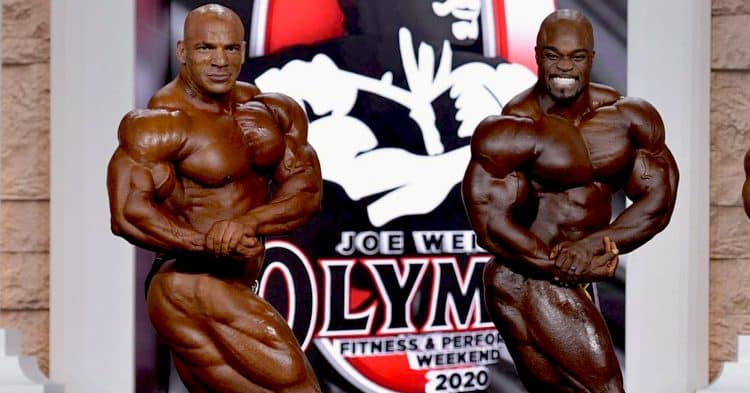 Brandon Curry thought he has it made. He thought he could win the 2020 Olympia but then, along came Big Ramy!
Brandon Curry:
"We knew we could stand on stage, and we had enough muscle. We just gotta bring it in shredded and bring it in polished. That's what we pushed to do, that was just the whole game plan for this year.
We put that in mind, knowing that we would have to complete against one of the conditioning guys himself, Phil Heath of course. So we wanted to make sure we came in and could challenge him with some aesthetics and conditioning because we knew he was going to bring it. We didn't consider what Big Ramy would bring, because of the inconsistencies there. So that was a surprise. The game plan for next year may be a little bit different."
https://www.instagram.com/p/CJL86eFnZO_/