Is Phil Heath moving to the WWE?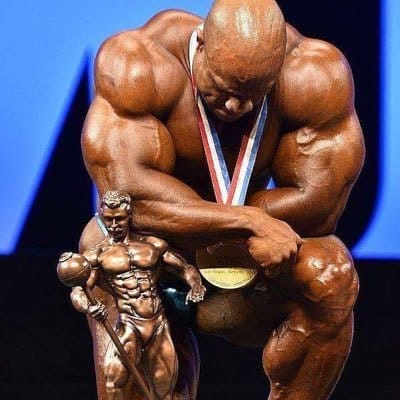 The rumor going around about Phil Heath and the WWE started when Brandon Fokken mentioned Phil Heath transitioning to the WWE and Phil Heath went with it!
Here is the conversation on Twitter between Brandon Fokken and Phil Heath.
Brandon:

Phil Heath:

So what do you think about 8 time Mr. Olympia Champin Phil Heath running to WWE rather than come back and try to beat Shawn Rhoden who won the 2018 Mr. Olympia?