Thor's World Record Lift at the Arnold Strongman Classic!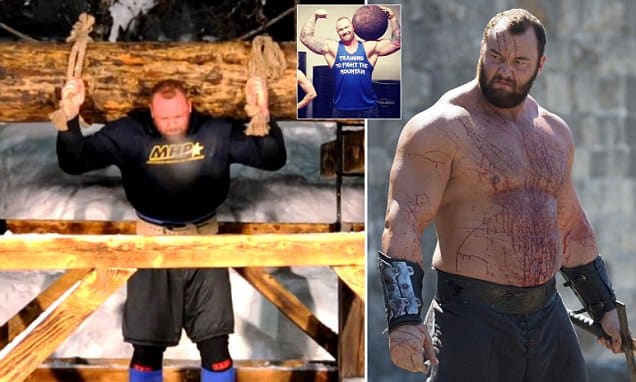 Thor, otherwise known as Hafthor Björnsson is not a bodybuilder but he surely knows how to build muscle. He is currently the strongest man in the world. Check out his record elephant bar lift!
By the way, Hafthor Björnsson also plays Mountain on Game of Thrones!