The Blade and his wife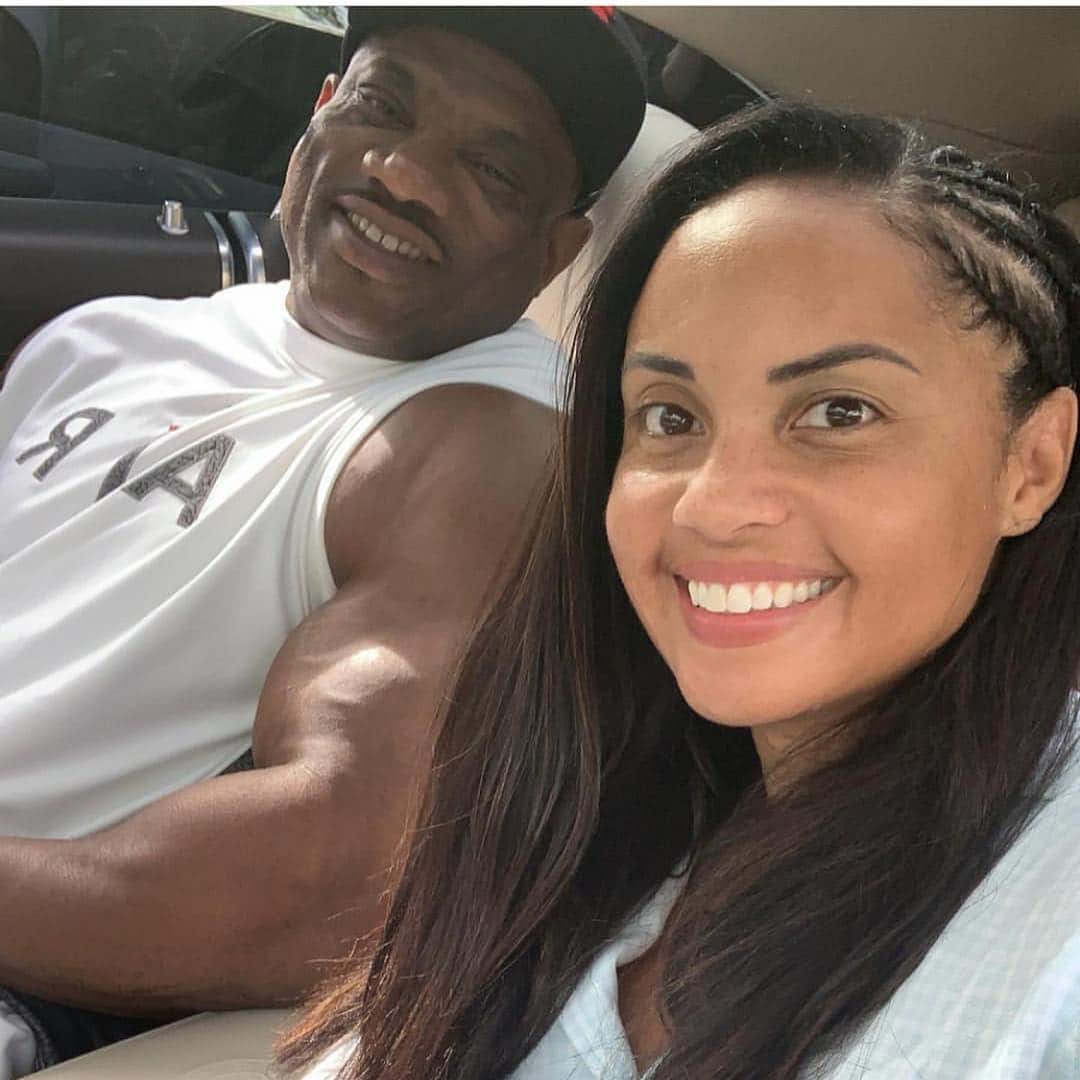 I am so happy for Dexter Jackson. He is a great guy and bodybuilder and seems to be totally in love with his gorgeous wife.
https://www.instagram.com/p/BtG35I4HjDz/
The Blade deserves it. He has an amazing bodybuilding career and what looks like a very happy life. Congrats!