Can anyone beat Shawn Rhoden at the 2019 Olympia?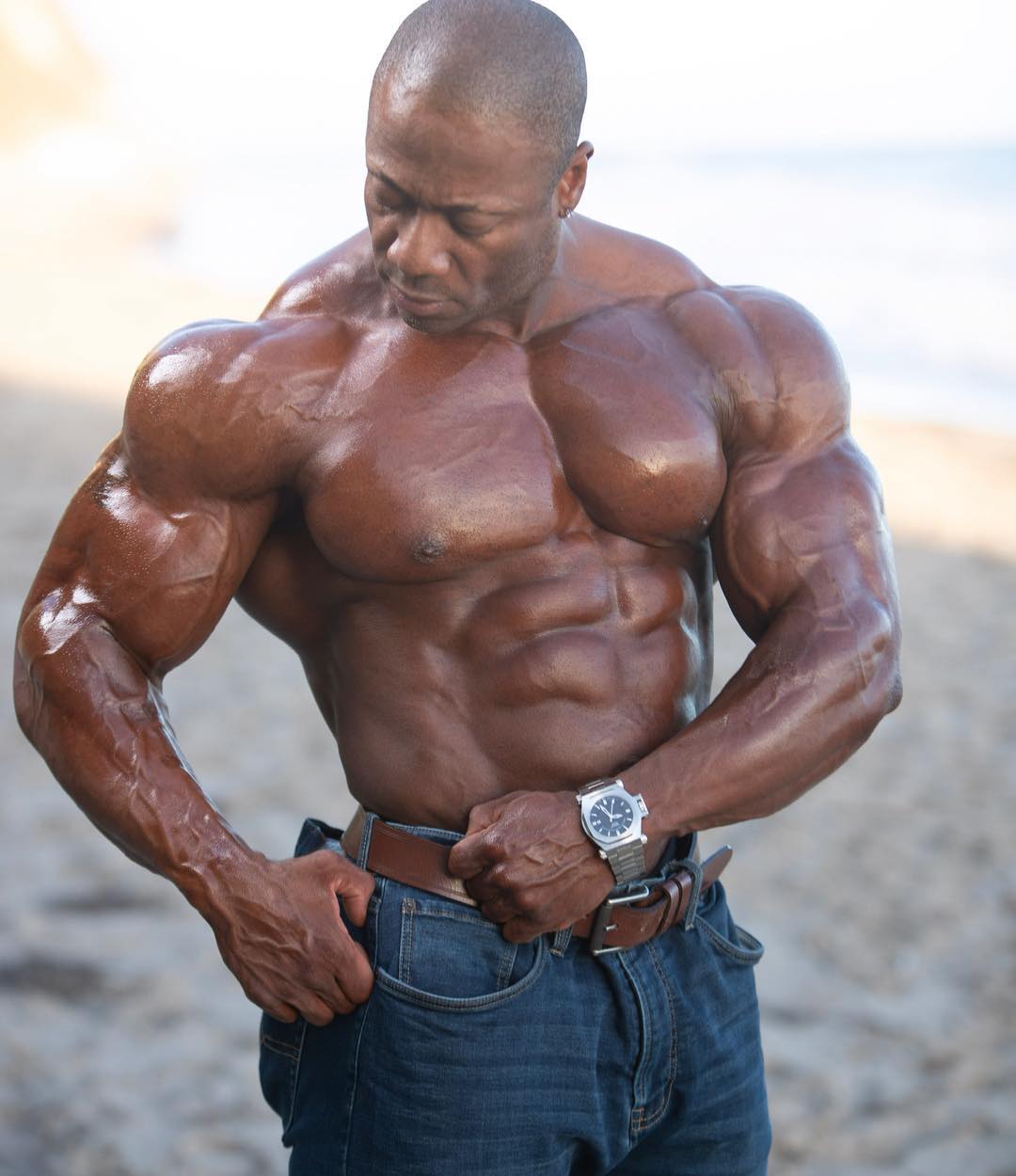 Do you think anyone can beat Shawn Rhoden at this year's Mr. Olympia? Will Phil Heath come back and beat him? What about Roelly Winklaar or Big Ramy? Can anyone at all beat Shawn Rhoden this year? Dennis Wolf doesn't think anyone will beat Shawn Rhoden for a good long time!

In this video, IFBB Pro Dennis Wolf ponders who might have what it takes to beat Rhoden and win the 2019 Mr. Olympia.