Will Arnold's classic 2018 be a game changer for Roelly Winklaar?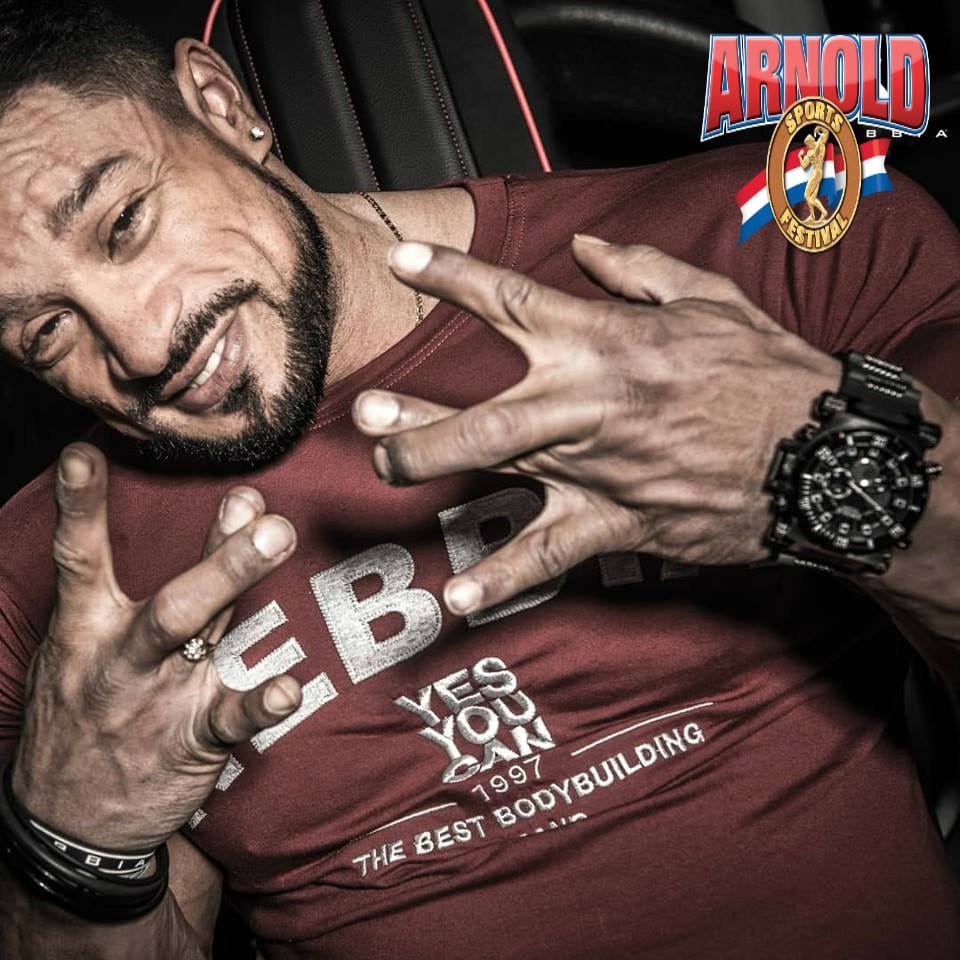 Born in Curacao, Roelly Winklaar is one of the bodybuilders who, having a lot of potential, do a decent job in competitions but fail to make a mark at bigger stages. He has gone on to get into the top ten of Mr. Olympia four times but never managed to pull off a victory.
The 40-year old bodybuilder weighs 275 pounds in off season, while in competitions he maintains a weight of 240 pounds. That's quite a lot of mass for an athlete standing five and half feet tall.  Let's have a look at his other stats.
His upper arm size is 23 inches. The sizes of his thigh, waist, calf, neck are 23 in, 34 in, 28 in, 20 in and 19 in respectively. He has participated in Arnold's classic seven times in several regions and his last Arnold's classic participation saw him get a 7th place in the competition.
His struggle began right from his childhood, when the bodybuilder lost his father in a motorcycle accident when he was just 4 years old. With capability, and competitive stats Roelly Winklaar will be hoping that this Arnold's classic happens to change his fortunes. Our whole team, at the Muscular Mecca wishes him all the best!
Roelly Winklaar workout pictures: